Our Partners & Funders
Higher Edge continues to be the only program in Eastern CT solely dedicated to college access and retention. As a result, Higher Edge has deep community connections, all of which leverage the organization's investment in and commitment to youth.
Higher Edge is also a proud partner agency with United Way of Southeastern CT.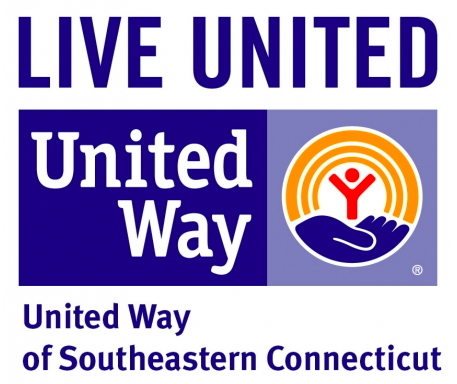 Community Partners
Community Foundation of Eastern CT

Connecticut College Holleran Center

Eastern CT State University

Elevate to Even Plus (Eleven +)

Grasso Technical High School

Hispanic Alliance

Mitchell College

New London Adult Educations

New London Public Schools

S.T.E.P.S.

Three Rivers Middle College

University of Connecticut

Windham Public Schools

Windham Technical High School
Funders: 2021-2022
Barrett Family Foundation

Berkshire Bank Foundation

Bodenwein Public Benevolent Foundation

Chamber of Commerce of Eastern Connecticut

Charter Oak Community Giving

Chelsea Groton Foundation

Citizens Charitable Foundation

City of New London Community Development Block Grant

Community Foundation of Eastern Connecticut

Connecticut Judicial Branch: Youth Service Initiative

Deupree Family Foundation

Dominion Energy Charitable Foundation

Elizabeth Raymond Ambler Trust

Eversource Energy Foundation

Frank Loomis Palmer Fund

George A. & Grace L. Long Foundation

Henry E. Niles Foundation

James P. & Mary E. Shea Perpetual Trust

Jeffrey P. Ossen Family Foundation

June Salamy Krisch Fund

Lloyd G. Balfour Foundation

New Alliance Foundation

Nordson Corporation Foundation

People's United Community Foundation

Pfizer Connecticut Labs

Retik & Mello Foundation

SBM Charitable Foundation

United Way of Southeastern Connecticut