Mission
Our Mission
Higher Edge guides low-income and first-generation students through enrollment, retention, and graduation from college by providing the support and resources needed for success.
Meet The Team
Meet The Team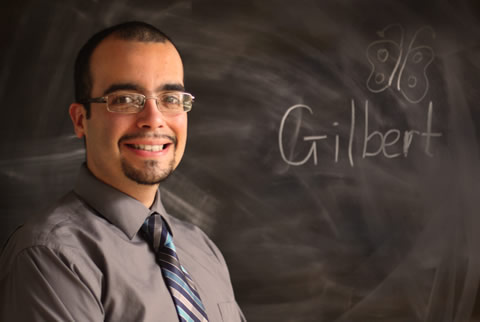 Gilbert Bonafé Jr.
Director of Programming
Before joining Higher Edge, Gilbert was part of a team making an app to assist community college students. Realizing his passion for Higher Education, Gilbert received his Master's from Harvard in the subject. He believes that education is the only way for students to break the cycle of poverty, a belief that he himself is living proof of.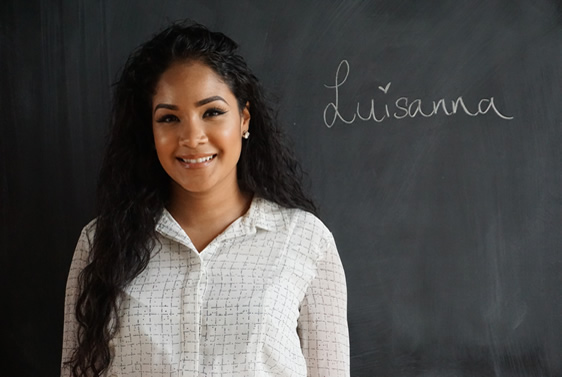 Luisanna Cabrera
Success Program Director
Luisanna joined Higher Edge after recently graduating from the University of Connecticut where she earned a bachelor's degree in Business Management. For four years she worked in Corporate Banking but realized her growing interest for higher education. Luisanna moved to New London over 10 years ago and is passionate about making change in her community. She strongly believes that higher education provides the skills that will help students both professionally and personally.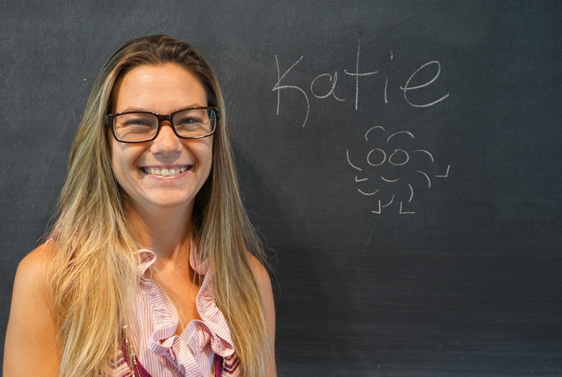 Katie Hallisey
College Access Program Advisor
Katie has worked with New London youth since 2001. She was the College and Career Counselor at New London HS and then worked closely with homeless youth at The Covenant Shelter, helping them get to and stay in college. She's been an active volunteer with Higher Edge since its inception and has fond memories of helping recruit the 2nd year cohort. Katie is proud of the relationships she builds with students and believes her honesty (and at times silly personality) is key to her students' success. She lives in New London with her husband and 3 children.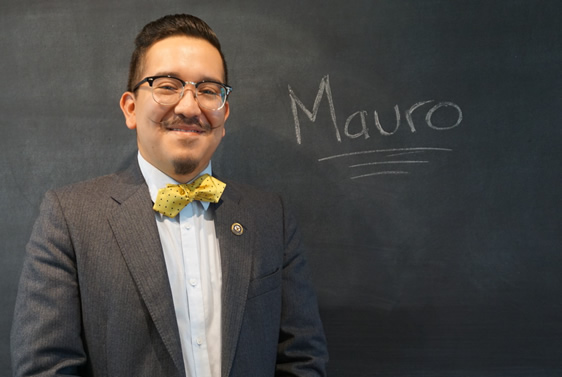 Mauro Diaz-Hernandez
College Access Program Manager
Originally from Dallas, TX, Mauro worked his way to the New London area after attending Amherst College and working for Williams College. He joined the Higher Edge team because he knows firsthand the positive impacts that a college education has on first generation students and underserved communities.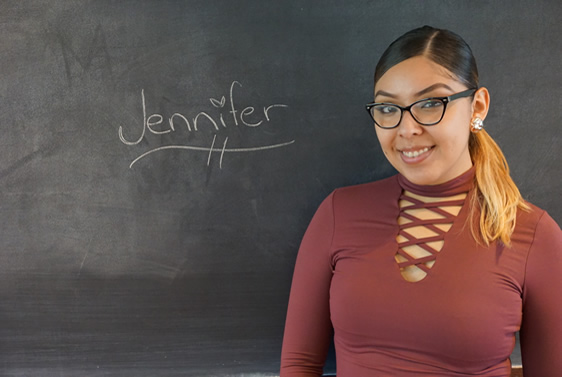 Jennifer Portella
Success Program Advisor
Jennifer is a recent graduate from Eastern Connecticut State University and earned her bachelor's degree in Sociology with a minor in Criminology. Jennifer worked as a Program Assistant at New London Youth Affairs for many years and enjoyed everything about it. Her passion is to guide and assist youth in our community and see them reach their fullest potential. Jennifer lives to witness youth succeed because they are "our future". She strongly believes that college serves as a gateway to opportunities.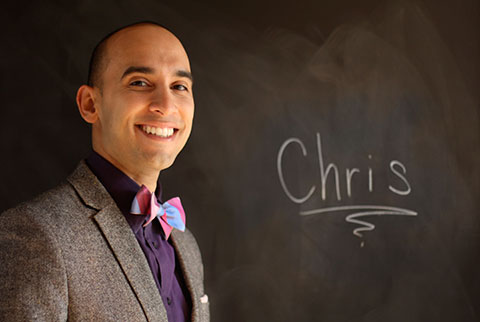 Chris Soto
Founding Director
Prior to launching Higher Edge, Chris finished his Master's degree at Brown University. It was in Providence where he interned at College Visions and credits much of Higher Edge's success to the valuable experience he had working with their team. Having earned his bachelor's degree at the U.S. Coast Guard Academy, Chris returned to New London to continue his service to the community. He believes that a college degree is the fastest way to positively change the trajectory of a young person's life as it did for him.
Board of Directors
Board of Directors
Susan Jones (President) – Hoyt, Filippetti, Malaghan, LLC
Pam Luketich (Treasurer) – Chelsea Groton Bank
Christina Hodge (Secretary) – Mitchell College
Ruud Salym Erie – Evariant, Inc.
Jonathan Heller – U.S. Coast Guard Academy Institute for Leadership
Kristi Kelly – Susiman Shapiro Attorneys-at-Law
Gladys Rivera-Griffin – New London Public Schools (Retired)
John Scott – Bailey Insurance Agencies
Adam Sprecace – Electric Boat